TV IS DEAD. LONG LIVE LLTV! Love Lazers is continuing its Activist Streams with public Live Talks from Pereira and Berlin July – Sep 2021!!!
11TH OF SEP: PEREIRA/COL
12:00-22:00 COL UTC+5
19:00-05:00 GER UTC-1
Livestream:
https://twitch.tv/lovelazers
PUBLIC EVENT:
ESPACIO VASTO, Cra 13B 32-37 CON REMATE!
con presentadorxs: Pantera Yeguaza/Bogotá y Jugo Rosa/Pereira
25TH OF SEP: BERLIN/GER
Tuntenhaus Berlin, Kastanienallee 86 (??h?? tba)
You'll find broadcasted Shows here:
Love Lazers YouTube
PROGRAMME
12:00 ANUNCIO
12:10 WANDER AROUND WITH JENNY TORO (w en subs)
12:40 "VELANDIA homestory" (engl subs)
13:00 Escribiendo historia: "Cuerpos disidentes y luchas por la liberación" con LA TRAMOYA + OSHNUR
13:30 "No PrEP ser tan difícil" – Entrevista con Juan and Diego
14:30 135BPM VOGUENASTICS – Resistencia saludable con frente: ¡Participa! ¡Sigue el ejemplo! ¡Hazlo mejor! (dj-set de Sk.Mize/Rostock Alemania)
15:00 LIVE Talk Show ¿POR QUÉ ESTÁ FALLANDO NUESTRA PREVENCIÓN DE VIH? con Carlos Marín e invitados + música de Jorge Alex (LIVE)
16:10 Verde Creciente Live Print Studio (Bring a T-Shirt to print!)
16:15 VIDEO ART COLLECTION 1
16:35 Studio FRTFM: BODIES, POLITICS, PROTESTS: ¿QUÉ UNE NUESTRAS LUCHAS?
17:35 VIDEO ART COLLECTION 2
18:00 VIDEO PREMIERE "EL RÍO EL CUERPO" (Pereira 2021)
18:10 ALTHAUS collectivo: performance "trans-misión"
18:30 KUMBIA KALLEJERA – The devils dancer in the streets of Candelaria (con MUSIK DEL MAL)
18:50 ESCUELA DE MERENGUE con profesorx Huntertexas y sus alumnos
19:40 VIDEO ART COLLECTION 3
20:00 DAME PrEP'PAYA! KIKI BALL
22:00 FIN DE MEGA TV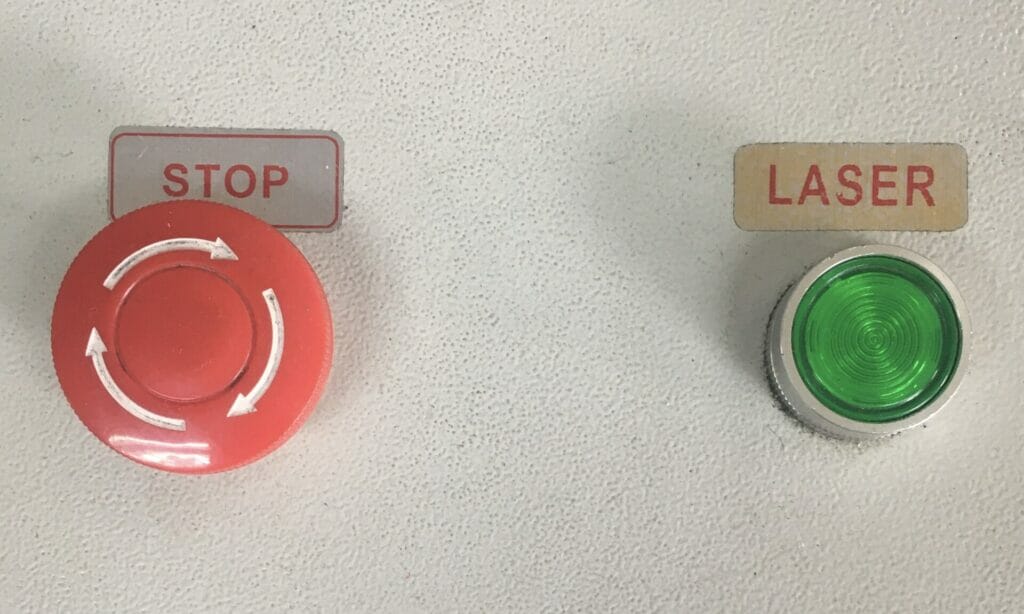 WHY DO WE NEED LLTV?
For a better tomorrow it is about real access and participation, sustainable spaces for creative, political action and a future of taking up political positions without concern. How do we fight for it in times of corona regulations and police shooting protesting people? How can we join forces for decolonial action and transatlantic queer realness in a changing world? What is happening in Colombia at the moment exposes that we need to educate ourselves politically: How do we build space/s for transdisciplinary action that lead to something? Do we need to make our vulnerabilities visible to fight stigma? And how can we express utopian visions of joy here?
OPEN SPACES:
We start a new project that includes live streams, talk shows, curated screenings & exhibitions in order to present positions of shared interests of activism and art practice and everything that happens in-between – adapted to the local situations in Pereira, Bogotá and Berlin. Our aim is to broadcast independent voices and raise awareness, bring people together, build social spaces (covid-conforme), strengthen international connections and support for protests in Colombia.
ACTIVISM:
Act local, talk global! – Love Lazers (as LLTV) is networking with local institutions/activists working in this field and has contacts with groups like ALThaus and Tupamaras (Vogue groups from Pereira and Bogotá). Thereby Love Lazers is continuing internet streams started in March from Bogotá and Berlin.

We are supporting the FRENTE RESISTENCIA TRANS-FEMINISTA MARIKON, a new queer network to unite the diverse groups, movements and interests and to fight together against policies in the country that permanently hinde and restrict queer rights and participation (currently in the process of being founded in response to the experiences since the beginning of the national strike).
Support:
LLTV is activist and low budget. Please help us and donate via PayPal!
IN COOP WITH
Tupamaras, The Pink Post, Spread-hub Bogotá (activist & artist residencies), SoS Assembly Berlin, YOBAILOTRANS stream Bogotá, ALThaus Pereira, FRENTE RESISTENCIA TRANS-FEMINISTA MARIKON (FRTFM), J. Betancurth/BOG (artist)
This article is dedicated in solidarity to our friend and contemporary dancer Francisco Javier Tabares Montero. He is facing persecution and police repression in Pereira because of his activist activities and has made the difficult decision to leave Colombia.
© Love Lazers 2021. All rights are reserved by Love Lazers. Photo: Dia, Bogotá, 2021. If you have a story for LLTV, you can contact us at mephisto @ lovelazers.org (also anonymously).